Customer Centered Design & User Experiences
Creating user-friendly solutions that keep customers engaged.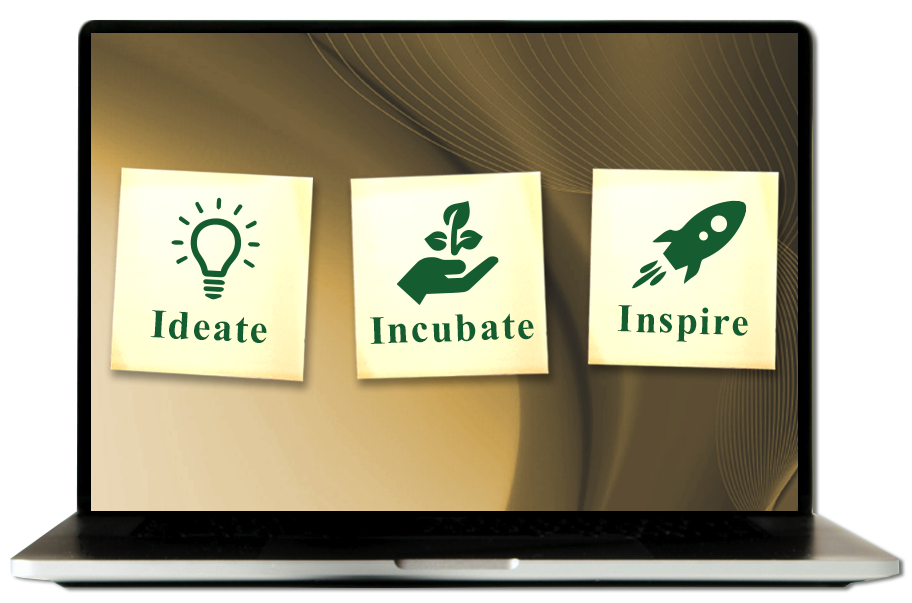 Thoughtful
We create dynamic print and digital creative for your projects. Contact us today to see how we can work together to create thoughtful, consumer friendly solutions.
Partners
We listen to your individual needs and guide you through the creative process. We add a valuable resource to your team without the overhead of a full time creative.
Projects
We are accepting new projects. Be sure to get your requests in early to get on our schedule. We look forward to hearing from you and how we can help your team and your next initiative!
"JB is an outstanding artist – from concept to completion he delivers top-quality work that meets all creative's goals resulting in excellent campaign and marketing performance. JB always produces great results, he is very personable, and is a team player and creative leader."
– Russell, VP Marketing
"JB is a versatile and talented designer, with top project management and client communications skills. JB consistently came up with great creative solutions for our products. He's one of the best illustrators and layout artists I have had the pleasure of working with, and he has a super personality, too. JB is dependable, talented, and a self starter."
– Brian, Creative Director
"I admire his work, as it is very polished. He is a great collaborator and offers good, honest feedback. He is also very good at communicating and working with clients. JB is an asset to any creative team."
– Jackie, Senior UX Manager